Campus Life
---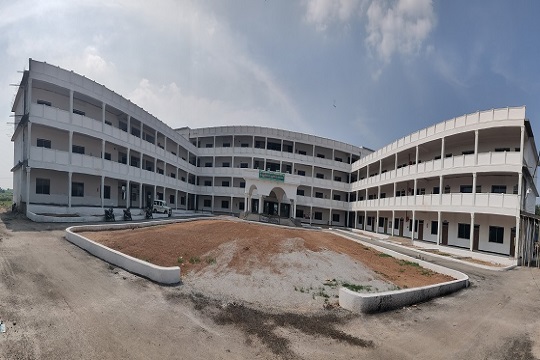 The institute believes that the true potential of students cannot be realized through academics alone. The students are provided with opportunities for exploring and enhancing their talents in extra- curricular activities through Literary, Cultural and Sports clubs. This helps to promote self- management skills and core values in the students, all of which cumulatively help to groom the students into integrated personalities.
The students are involved in a host of other activities. All major events like youth festivals; technical competitions are actively organized and conducted by the student body. There is student representation on various administrative committees like Hostel Management Committee, Canteen Committee, Discipline Committee, Anti Ragging Committee etc. All Student committees function under the peripheral supervision of faculty. Students thus get an opportunity to shoulder responsibility and understand better the issues, challenges and compulsions that are part and parcel of the day-to-day administration of an organization, which indirectly provides for rich experiential learning in the Society.
Transport facilities
---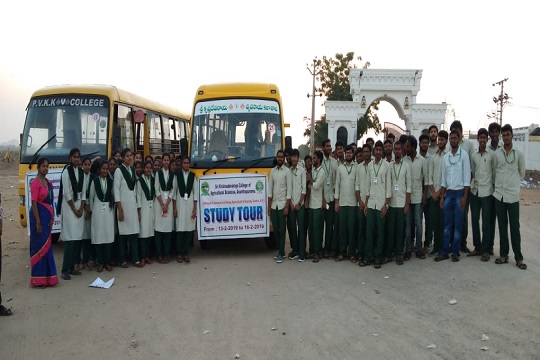 The Institution has a fleet of 15 buses, operating along the routes of Anantapuramu, Tadipatri,Puttaparthi,Kalyandurgu, Dharmavarm and with in the Anantapuramu city with a total seating capacity of 600 students at afforadable charges. Besides providing the bus service,the institute maintains a pool of cars for meeting the transport requirements of the faculty. An emergency vehicle is available round the clock.
Students on commencement of academic year are to remit the bus fee with transport cell as an annual fee for availing the Trasport facility. The Transport Officer then issues bus passes to the students along the designated routes. The bus pass is valid for one year and students are expected to produce the pass for identification on demand
Amenities
---
Mineral water plant
A hygienic and well maintained canteen
125 KVA generator for back-up power supply
Language lab
Sports pavilion
Boys and Girls hostels
Dedicated transport
Air-conditioned seminar hall
Hostels
---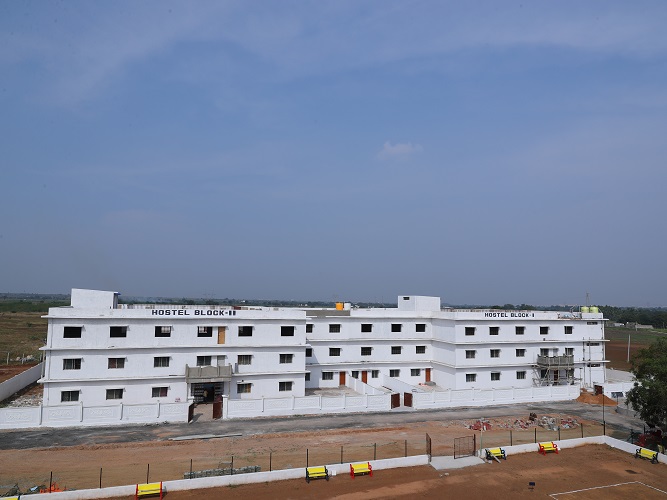 PVKKIT offers good accommodation that is conveniently located on campus with more than 400 beds available for boys and 300 for girls. Hostel management team to take care of welfare of the students. Both the hostels are attended by a doctor and a nurse on regular basis. It has facilities for first aid and minor ailments. An Emergency vehicle facilities are available round the clock.
Catering services are supervised by the Hostel Committees and the menu is largely vegetarian. Catering service delivers value and convenience to the residents by offering high quality and hygienic service to all the students and staff. The hostel inmates are expected to follow strictly all the hostel rules,as decided by the Warden and Resident Tutors.
Student development
---
Best practices are followed in the campus for the betterment of the students viz.,
Student Counseling
Personality development training
Special classes for GATE
Industrial visits
Guest Lectures
Organizing workshops and conferences
In addition to the above, Training and placement activities are conducted round the year viz.,
Career Counseling
Placement Seminars and Talks
Guidance Sessions for higher studies
Mock interviews
Group discussions
Model Aptitude tests
Enterpreneurship Guidance, Placement Seminars and Talks