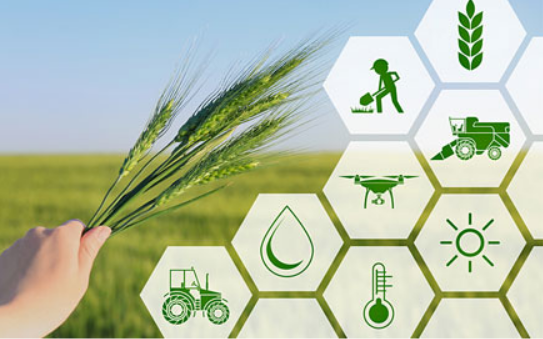 The Department of Agricultural Engineering was functioning since the inception of Sri Krishnadevaraya College of Agricultural sciences in the year 2016. It has been mainly entrusted with the responsibility of Under-Graduation. Here the students are exposed to wide range of concepts within the field. This department covers various courses such as soil and water conservation engineering, farm machinery and power, renewable energy and green technology and protected cultivation and post harvest technology and has lab facilities with respect to above courses.
Vision:
1. Agricultural engineering encompasses the application of engineering principles and technologies to enhance and transform the field of agriculture
2. To educate students with advance technologies in the field of farm mechanisation, green technology, post harvest technology and protected cultivation.
3. Educate agricultural students to utilize the present technologies with respect to industries.