Campus Life
---
The institute believes that the true potential of students cannot be realized through academics alone. The students are provided with opportunities for exploring and enhancing their talents in extra- curricular activities through Literary, Cultural and Sports clubs. This helps to promote self- management skills and core values in the students, all of which cumulatively help to groom the students into integrated personalities.
The students are involved in a host of other activities. All major events like youth festivals; technical competitions are actively organized and conducted by the student body. There is student representation on various administrative committees like Hostel Management Committee, Canteen Committee, Discipline Committee, Anti Ragging Committee etc. All Student committees function under the peripheral supervision of faculty. Students thus get an opportunity to shoulder responsibility and understand better the issues, challenges and compulsions that are part and parcel of the day-to-day administration of an organization, which indirectly provides for rich experiential learning in the Society.
Transport facilities
---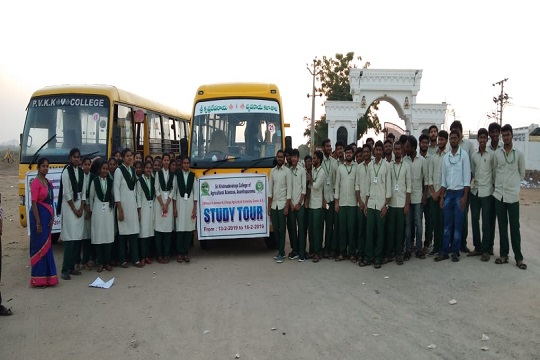 The college is having 2 buses for transporting the staff and students (day scholars).
Amenities
---
Mineral water plant
A hygienic and well maintained canteen
125 KVA generator for back-up power supply
Language lab
Sports pavilion
Boys and Girls hostels
Dedicated transport
Air-conditioned seminar hall
Hostels
---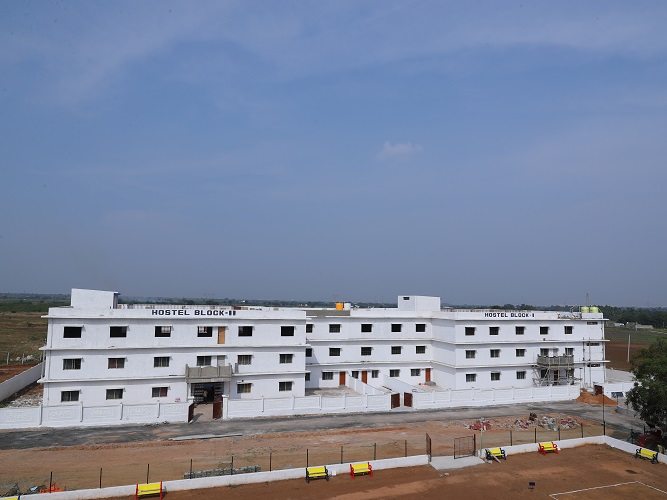 College hostel offers good accommodation that is conveniently located on campus with more than 39 rooms available for boys and 39 rooms for girls. Both vegetarian and non-vegetarian d has been supplied in the hostel. The hostel warden and care taker will look after the day to day activities of the students. Ambulance facility is available in the hostel for 24 hours to look after the health of the students. In addition to this, health clinic with 2 beds, nurse and doctor is available in the hostel to look after the health of the students. The ambulance driver is also residing in the hostel for emergency purpose. A gym and indoor games like table tennis facilities are available in the hostel. Study hours will be arranged every day from 6 to 7.30 pm to the hostellers under the supervision of 3 staff members.
Student development
---
Best practices are followed in the campus for the betterment of the students viz.,
Student Counseling
Personality development training
Special classes for JRF
Regular Field visits
Farmer-Students & Teachers Interaction
Industrial visits
Guest Lectures
Organizing workshops and conferences
In addition to the above, Training and placement activities are conducted round the year viz.,
Career Counseling
Placement Seminars and Talks
Guidance Sessions for higher studies
Mock interviews
Group discussions
Model Aptitude tests
Enterpreneurship Guidance, Placement Seminars and Talks